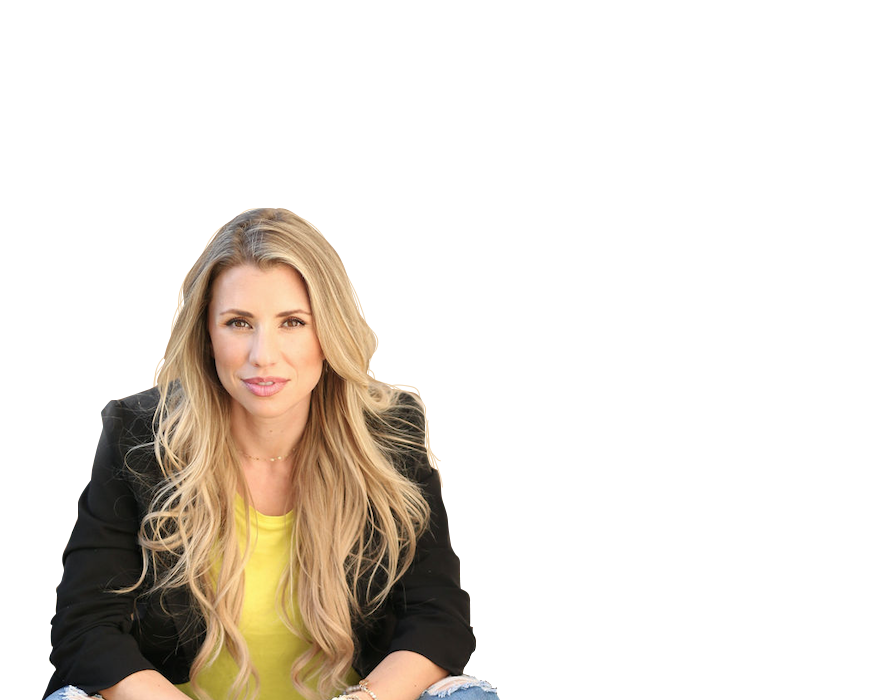 HARNESS YOUR INNER POWER, CHANGE YOUR MIND, TRANSFORM YOUR LIFE
If you've ever felt like you weren't experiencing all life has to offer or that you're capable of more but can't identify what's holding you back you're in the right place.
Mindset and your inner world hold the keys to unlocking your next level and the changes you desire. It's my job to help you uncover and unravel what's been holding you back and potentially anchoring you to the past.
WHO I AM
As a highly sought-after transformation, performance and relationship coach I take leaders, entrepreneurs, celebrities, athletes and ambitious individuals like you to the next level.
My work is more than just coaching, it's a highly transformative experience, enabling you to shift the way you view yourself, others and the way you interact with the world and one another. It's powerful work, support, expert strategy and accountability that change the trajectory of your life forever.
I've learned through my personal journey what is effective and what isn't for providing lasting change.
I've taken my past history as a successful entrepreneur, years of personal experience, insight and the pain along the journey and combined it with my obsession to optimize human potential and the human experience. As a result, I utilize the most powerful combination of the tools available to help you achieve your goals.
I'm here to elevate you, and help you create lasting success, in all areas of your life, from the inside out. I'm a regularly featured mindset, transformation & relationship expert in media. You can find me places such as FOX, CBS & NBC.
SUCCESS STORIES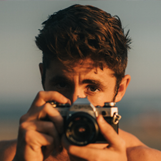 "I started working with Samm when I needed to step into a higher version of myself. Specifically, in my relationship but also in my role as a founder of a company. Samm not only helped me identify the things that were getting in the way, from me stepping into that and more importantly what I needed to do to overcome them....
Read more
---
Hunter O'Brien
Founder, MemberUp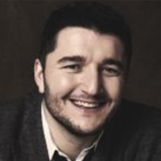 "Samm is a powerful coach who is not just book smart, but highly intuitive and able not just to see your blindspots, but guide you through them with fierce precision."
---
Mastin Kipp
Best-selling Author, And Trauma-informed Coaching Pioneer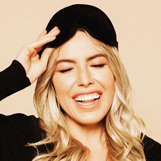 "I consider Samm to be an invaluable asset to my business and life! She has been my secret weapon before life-changing talks, podcasts, workshops, & LIVE presentations - without which I'm clear that my life and my personal impact would be on an entirely different track. She is a wizard, so masterful at what she does and I'm so grateful to
Read more
---
Mollie Eastman
Founder, Sleep Is A Skill
---
1:1

Coaching
Private Coaching for Rapid Change
Whether you're a high-achieving individual or a power couple seeking to elevate your success, fulfillment, joy or connection, my exclusive one-on-one coaching program is designed just for you.
If you find yourself crushing it in certain areas but struggling to find that same level of performance in others or maintain consistent results, you may be a perfect fit.
My personalized coaching approach is tailored to your unique needs and goals, helping you get where you want to be faster and with the most ease possible.
Together we will discover the power of your inner strength, tap into your innate talents, and achieve the greatness and connection you deserve.
We can learn things the slow and hard way by trial and error or we can be resourceful and have guidance. I am here to help be your guide to the places you can't see and to the things you weren't taught.
If you're curious if we could be a good fit and would like to learn more, click below to schedule a discovery call.
Book a Free Call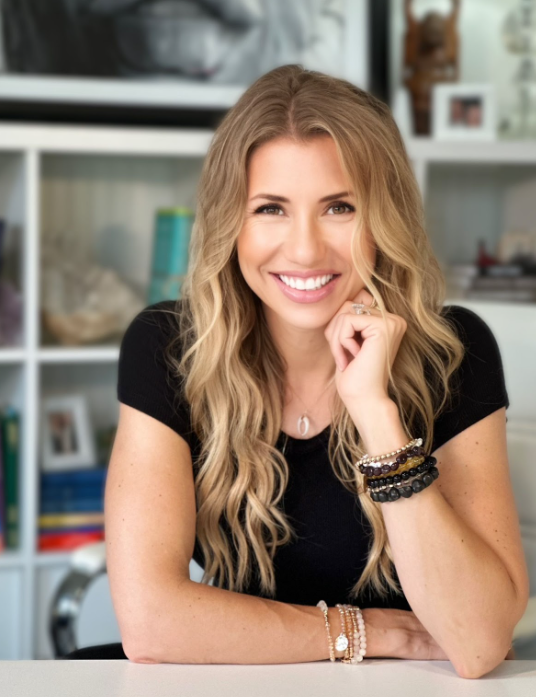 Group Programs
Often much of our wounding can occur in isolation or from abandonment and part of the perfect remedy is to heal it in group and with others.

Group programs for couples & individuals coming 2023. For info and to be notified first sign up below.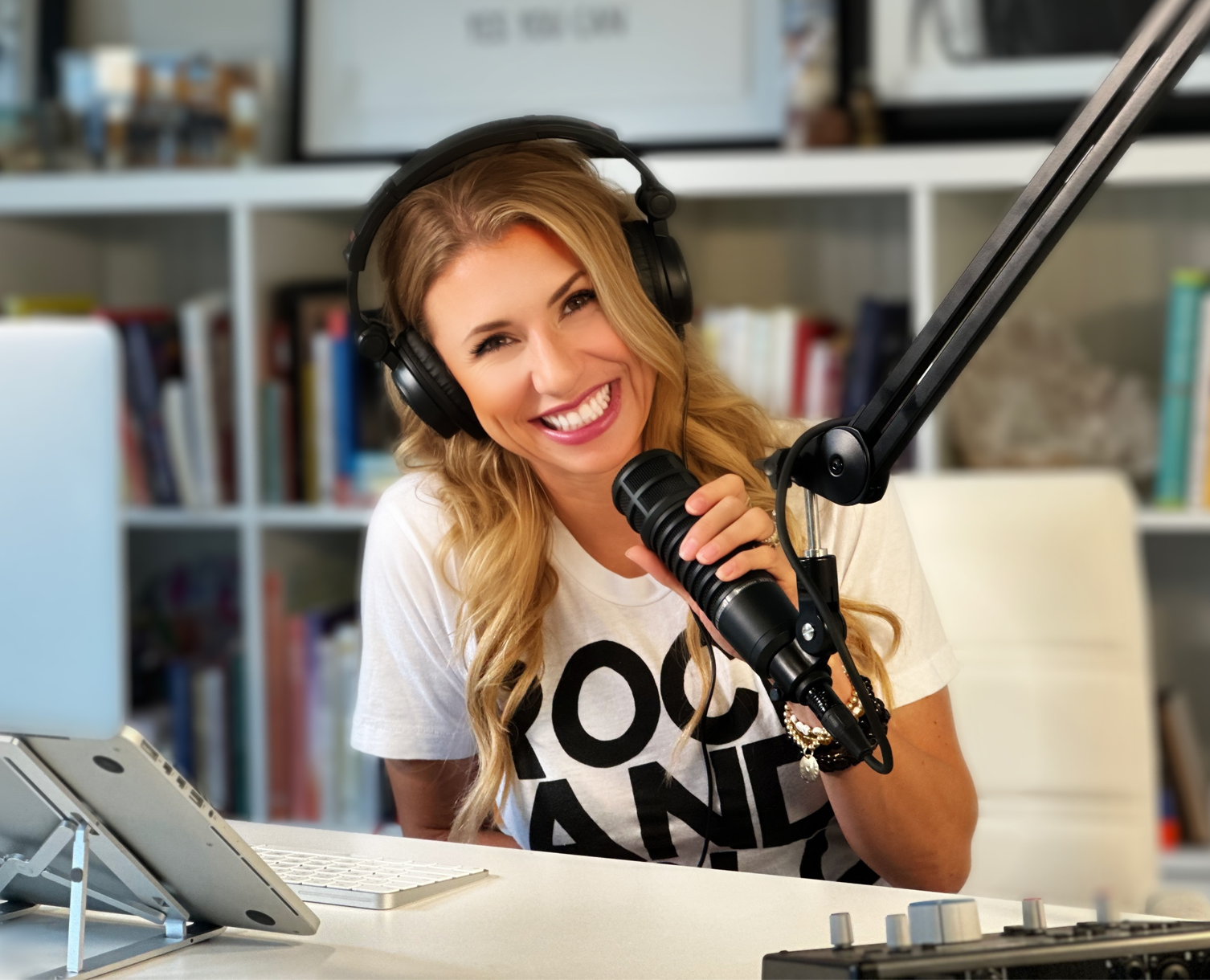 SUCCESS STORIES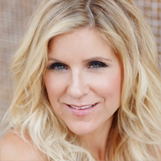 "Samm has a special gift for being able to help you identify what's holding you back and how to get out of your own way to have the success you're looking for! She encouraged me to push past my comfort zone and helped me achieve what I really want, in both life and business.
Read more
---
Sarah Kate
CEO & Founder, Hébé Healthy Hair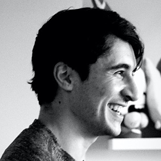 "With Samm, for the first time in my life I felt like I was able to work through certain beliefs and tendencies that had been driving me for years on autopilot. Beliefs planted in me during childhood that I didn't even realize were driving many of my actions. I feel like I have tools now that I can use for the rest of my life to stay balanced. Very grateful for her help in getting me to where I am today!"
---
James Andrews
Genies, Head Of Product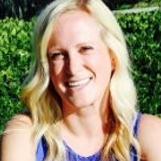 "I was feeling stuck and disempowered with certain aspects of my life, but after working with Samm, I was able to release a lot of the negative beliefs that were holding me back. I gained confidence, clarity and tools to propel me forward and achieve my goals.
Read more
---
Alix Tingle
Chief Operating Officer, Game Changers International
WHAT I DO
I help ambitious, driven individuals and couples overcome the blocks preventing the results they desire from the boardroom to the bedroom.

We identify where you are at, where you desire to be and the internal barriers preventing you from getting there. We then create a strategic plan of how to do it.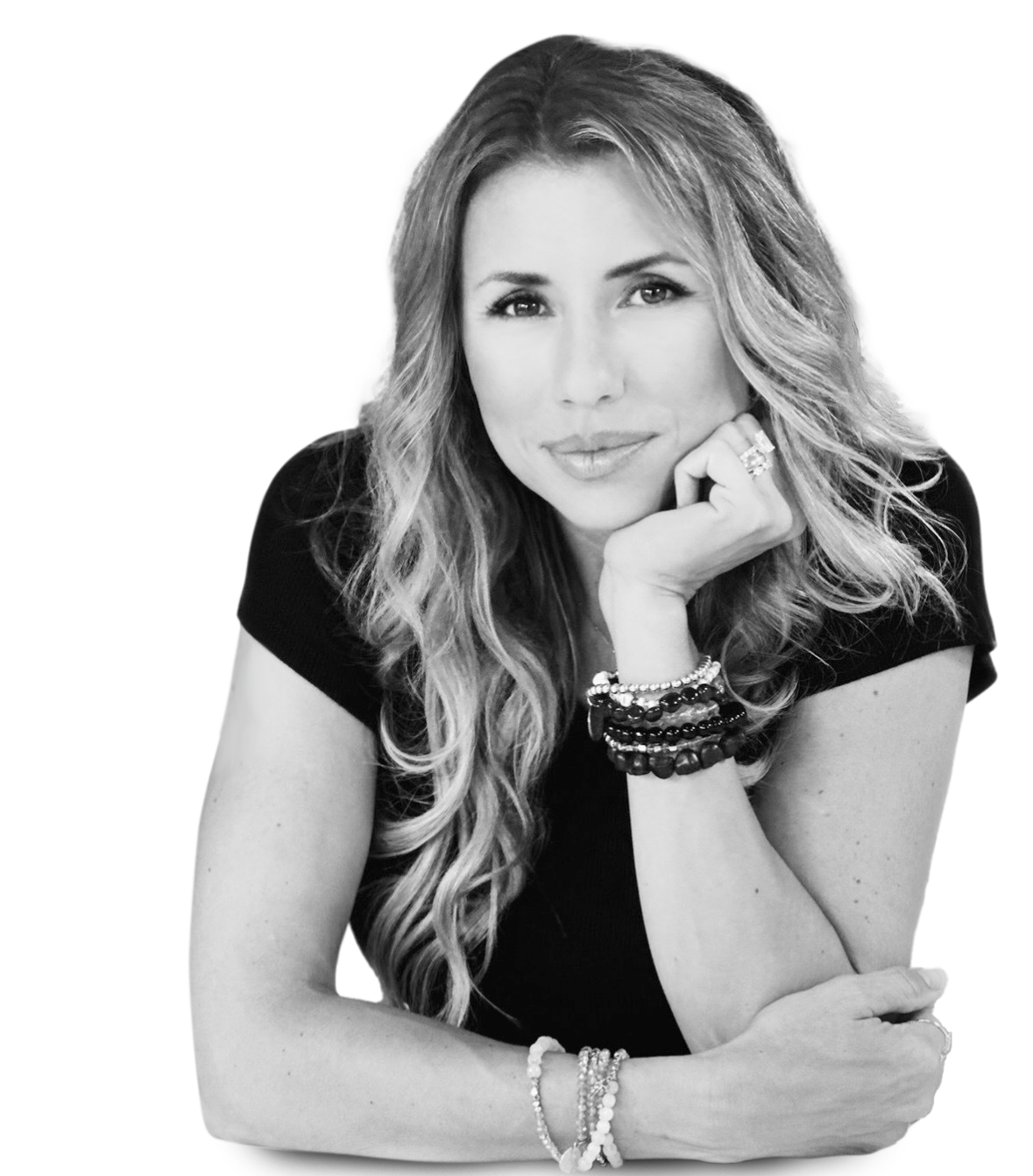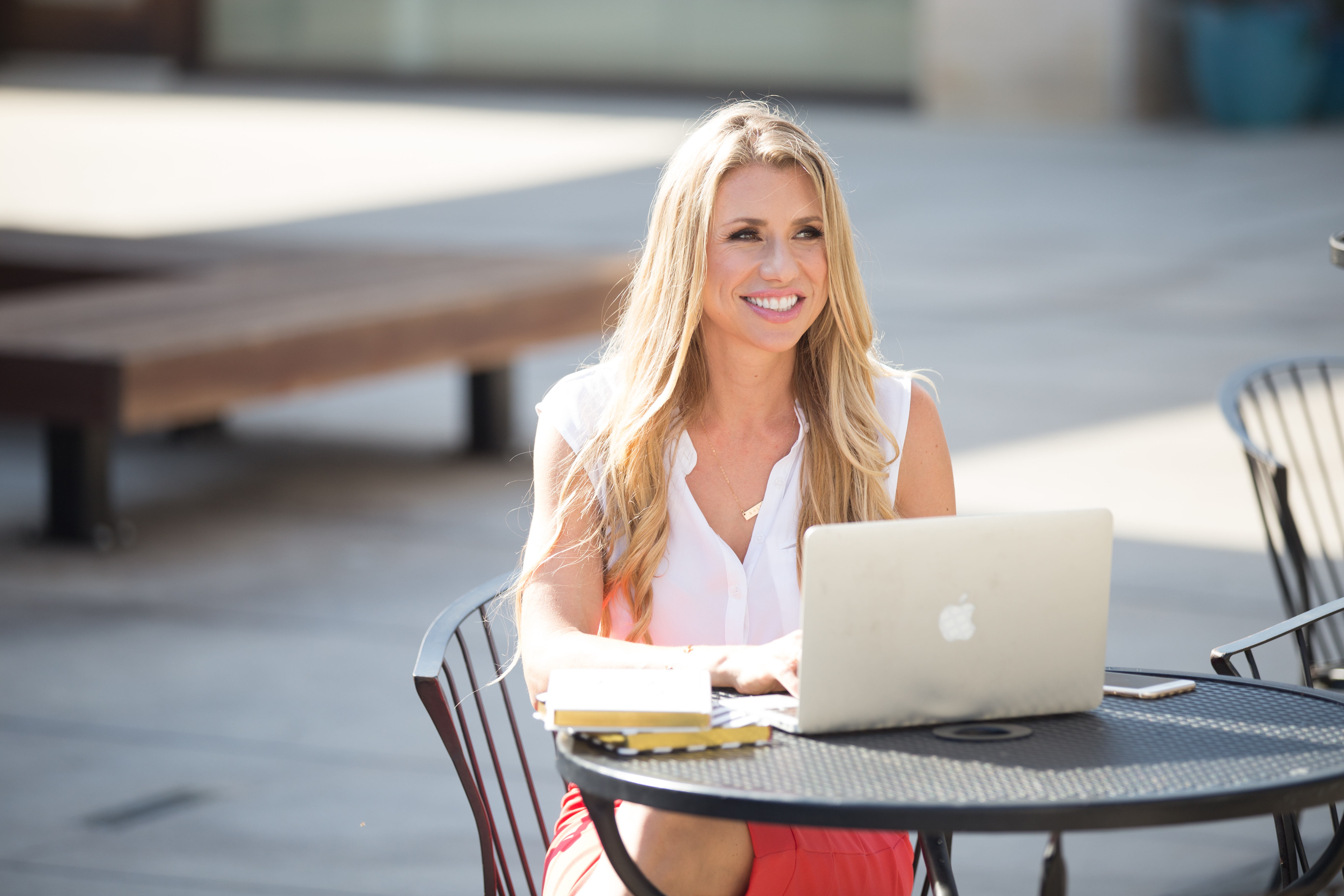 HOW I DO IT
We dive deep into your unconscious to uncover core beliefs formed during your life. We then work to rewrite these beliefs to better serve you. This allows you to shed old patterns and stories weighing you down.
Due to my own imposter syndrome when I first started and obsession to deliver results I over trained and certified in EVERYTHING! The benefit to you is I now have been able to cherry pick what I find to be the best and most effective parts of various modalities combining them into a unique powerful approach, some of which include, hypnosis, parts work, IFS, energy work and more. Using these tools allows us to achieve powerful, lasting results in the fastest way possible.
WHY I DO IT
I love my clients! They are people who are kick ass, doing amazing things in the world and who I respect immensely. I believe everyone deserves to live a life that they wake up excited for, one that has them pinching themselves and wondering if this is real because it just keeps getting better.

One that when you lay down at night you feel good about who you are, what you're doing and the way you interact with the world. And yes I do believe this is possible for everyone if they are willing to get uncomfortable and to do the work.

I have a knack for being able to help people see their blindspots- create breakthroughs, change and results they often didn't believe were possible. Leading them to this fulfilled and satisfied way of being. Sometimes they have spent years trying to achieve different results and the ah-hahs and satisfaction I witness are so fulfilling!

I'm obsessed with helping people find restored hope and possibility as they gain clarity, transform and uplevel! I am fascinated by helping to maximize their potential and in the things that keep us trapped from doing so. How some people unfortunately will spend a lifetime trapped only by their own stories and beliefs. I don't want that to be you!

I am on a mission to help people wake up and remember what they are capable of. To get to the end of life and feel proud and accomplished, not plagued by regret.

I also want to take the mystery out of relationships and what makes them work. And not just work but have you understand how to make them incredible. There's a formula and road map to success in relationships. The sad part though, is we often weren't taught it.

I'm insanely passionate about relationships because of the impact they have on our lives and how the positive benefits can ripple out and impact others. The quality of our lives can often be equated to the quality of our relationships.

Even if life is great in so many areas- if our relationships aren't working, we often aren't happy and can feel like something is missing.

The quality of our relationships also greatly impact the way we show up in the world. If we have a strong foundation and are secure in our intimate relationships and the relationship with ourselves, we more bravely go out and take risks and dominate in the world and workplace creating more impact and change. We show up as different humans, siblings, parents, friends, bosses. We raise different children and we see the world differently when we're in a safe supportive loving relationship.

Relationships that are conscious and positive are also an amazing vehicle to help us heal , grow and awaken.
SUCCESS STORIES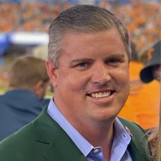 "I met Samm at when she led our corporate year end seminar. I learned more from her in those 2 hours than anywhere else in my 20 year sales career. Meeting Samm was pivotal. I was on cruise control in multiple aspects of my life. I was accepting status quo and it was a cycle I wasn't able to bring myself out of. Samm had the skill and ability to challenge me and help me shed the blocks that had been holding me back
Read more
---
John Showalter
Cox Media, Integrated Account Executive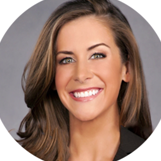 "To say my life took a few unexpected turns would be an understatement. I got a call that shattered my "perfectly planned" life to pieces. The reason I returned to ambition after feeling I had no control over anything and had become a person who no longer took productive action, is because of Samm Murphy. To say, "Samm is my hero" just doesn't cut it. Samm is one of those people
Read more
---
Courtney Gillenwater
MD, Doctor of Pediatrics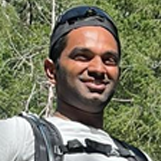 "I've had the great pleasure of working with Samm. She has been an excellent relationship coach for me. She's really attentive, listens to everything and probes to discover the underlying issues, then provides valuable insights and work arounds to improve my relationship. It has helped to take my relationship to the next level. She really offers a fresh perspective to a lot of the problems I've faced. Every session I've had has been
Read more
---
Kabee Rajamurthy
Trader/ Investor/ Ex Poker Player
YES, YOU CAN
UPGRADE
PERFORM AT HIGHER LEVEL
BE HAPPY
FEEL CONNECTED
MAKE MORE MONEY
HAVE BETTER SEX
CREATE BALANCE